BUILDING SOCIAL CAPITAL AND EMPLOYABILITY
THROUGH CREATIVITY AND THE CONNECTED ECONOMY
TO REDUCE RE-OFFENDING
Funded by Erasmus+, the 'Creativity, The Connected Economy and Offenders' project, is a unique EU partnership of organisations working in the criminal justice system.  Each partner brings a special skill set to the project and is passionate about developing innovative approaches to support offenders in resettlement and to reduce the likelihood of reducing reoffending.

Creativity is central to both an individual's wellbeing and development as well as being central to our society's future prosperity, but what exactly is creativity and how does it work?  We are all creative, but for some it is a valuable skill that has been buried over a lifetime by fear of failure, learned helplessness and peer pressure.  Creative individuals are not programmed differently, it is just an issue of behaviour and attitude.  

Creativity is the way that we explore the world, its about curiosity, passion and confidence.  The act of creating and making for an individual is deeply satisfying, life-affirming and is key to developing a rewarding existence.  By being able to explore ideas and situations from differing perspectives, we are better equipped to problem solve and deal with the challenges that our modern society presents.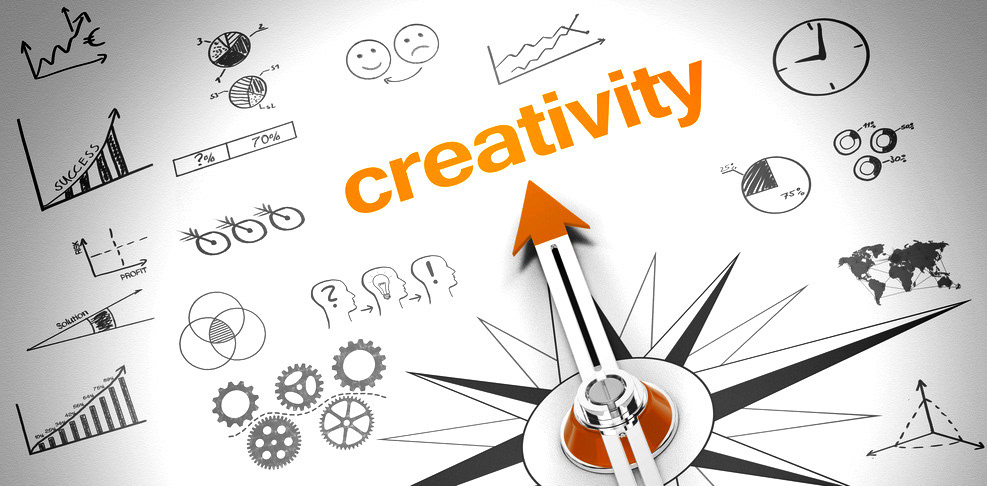 In the past, for many, creativity was considered the domain of the captains of industry or the eccentric few, but in our modern connected world it is a valuable tool for all individuals. You do not need permission to create, just the confidence.  The Connected Economy is not about how many Facebook friends or twitter followers one has, but about connection which involves a complex sharing of information, expectation and culture. To successfully achieve in The Connected Economy, individuals need to be able to open up to others, which creates vulnerable moments that can be frightening. Through The Connected Economy we create partnerships and give up complete control of our outcomes. 

The Industrial age of the past was about productivity and chasing scarce items, but the new Connected Economy is about abundancy of choice, connection and knowledge. It embraces individuals with the resources to make choices and rewards originality, remarkability and art.  Connections build an individuals social capital, that can multiply and increase in value. Networks created by connection become more valuable as they scale, giving the individual greater leverage for their talents and passions.


For offenders in prison and ex-offenders in the community, igniting creativity is a means to empowerment and problem solving, which are key to successful resettlement and the reduction of re-offending.  Linking creativity to the new connected economy allows innovative employability skills and opportunities to be developed, including the awareness of the values of social capital which can create circles of support for resettlement.  

By linking internal creativity (one's passions, ideas, positive thoughts) to The Connected Economy, the project creates conduits for the offender/ex-offender/individual at risk of offending to start making connections and developing their Social Capital, thus enhancing their prospects of employment or self-employment. 

It is about igniting internal creativity; developing approaches to learn to share, trust, connect; understanding how the connected economy works (tools and rules); developing contacts/social capital; progressing to employability; supporting individuals to become non-offending sustainable EU citizens, resilient in our complex society.