ART WITH CONVICTION
Pictora is an innovative 'not-for-profit' Social Enterprise, bringing the therapeutic value of art together with the practical creativity of entrepreneurship and business enterprise skills, in order to support excluded and vulnerable individuals in our society.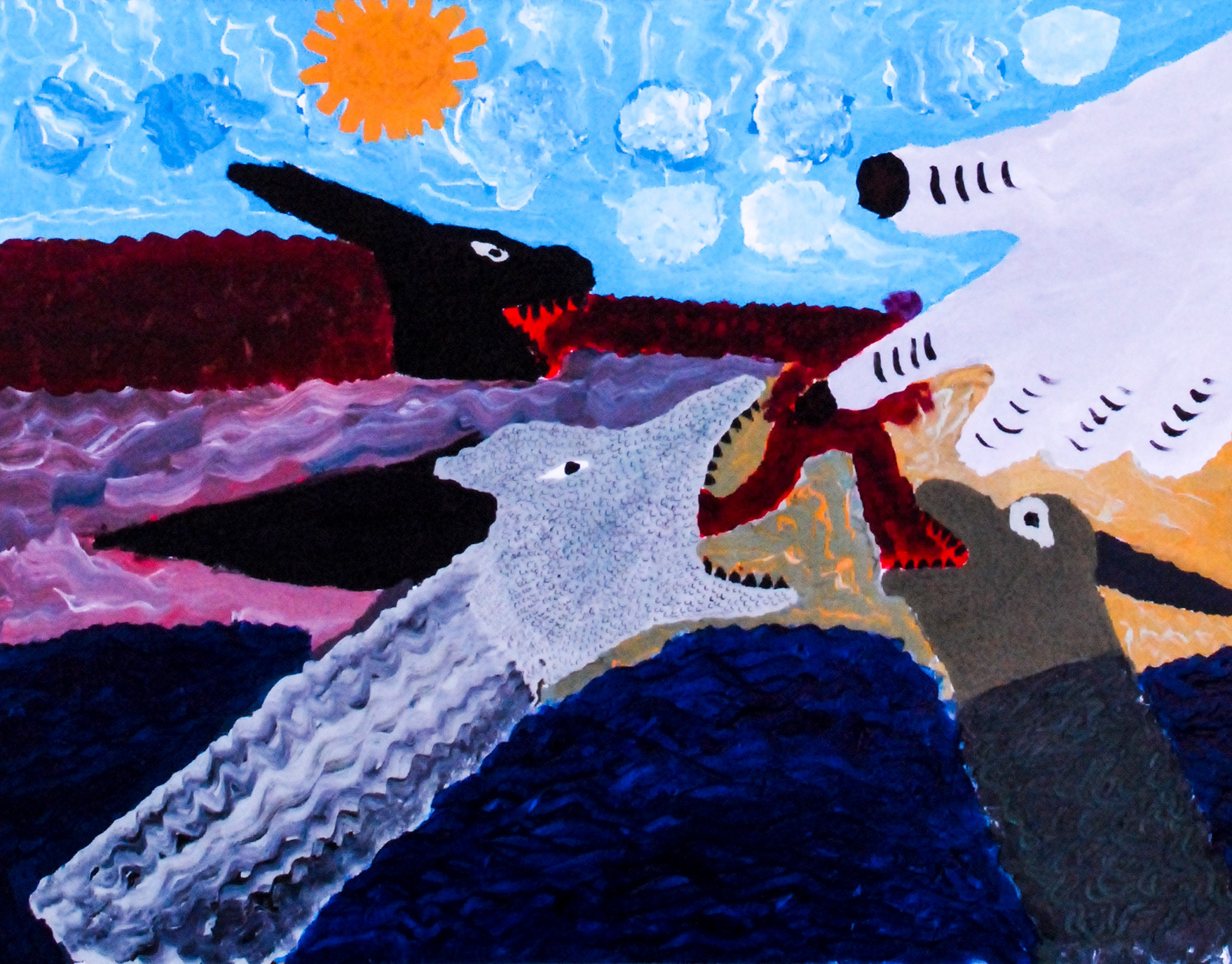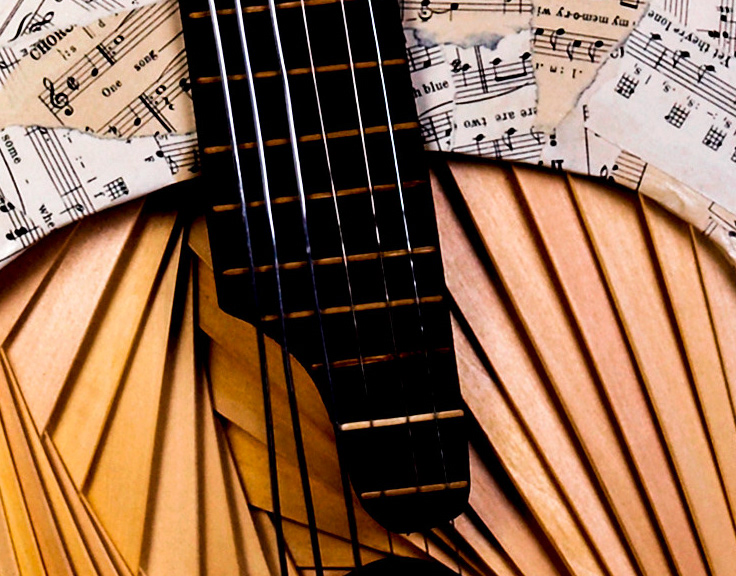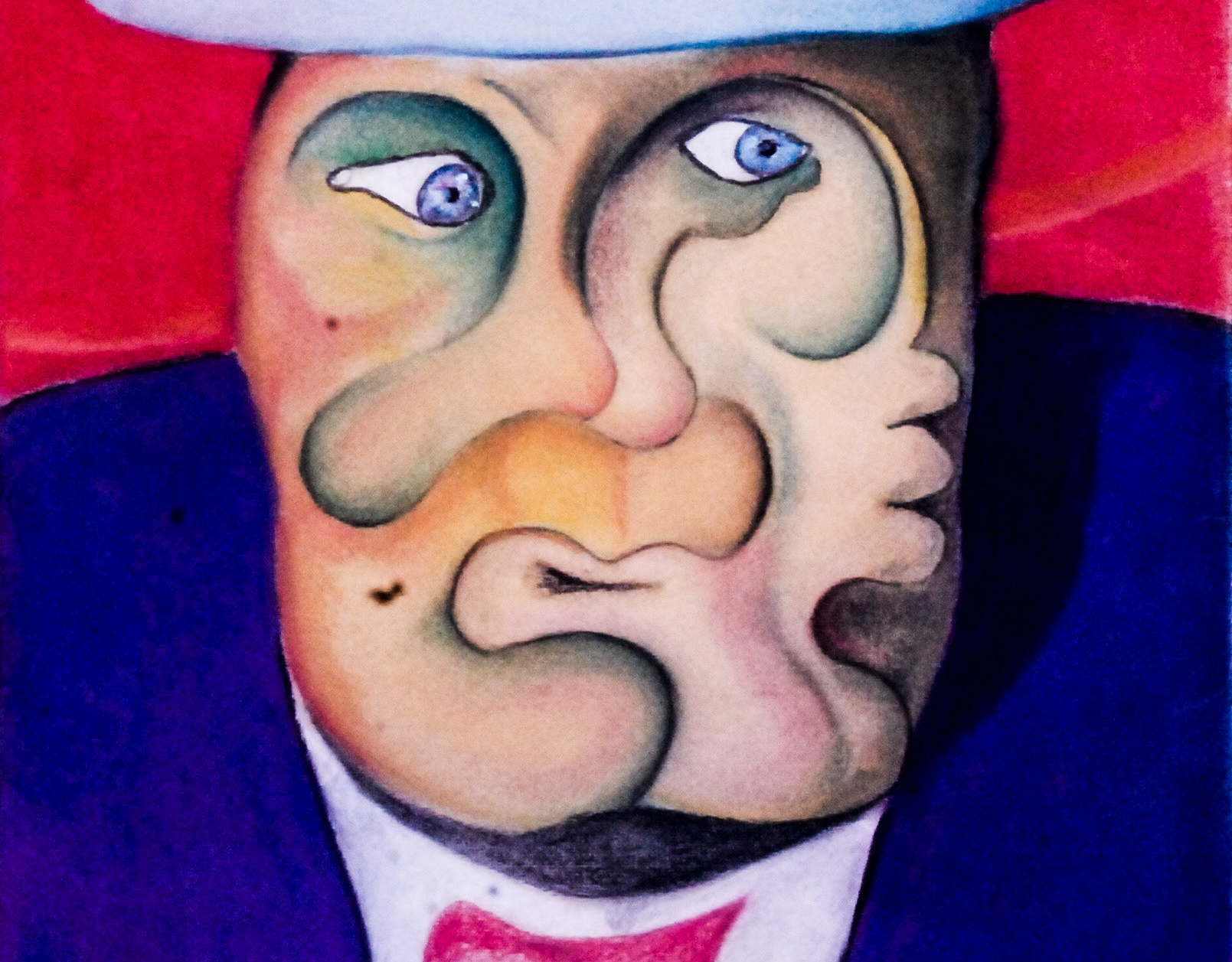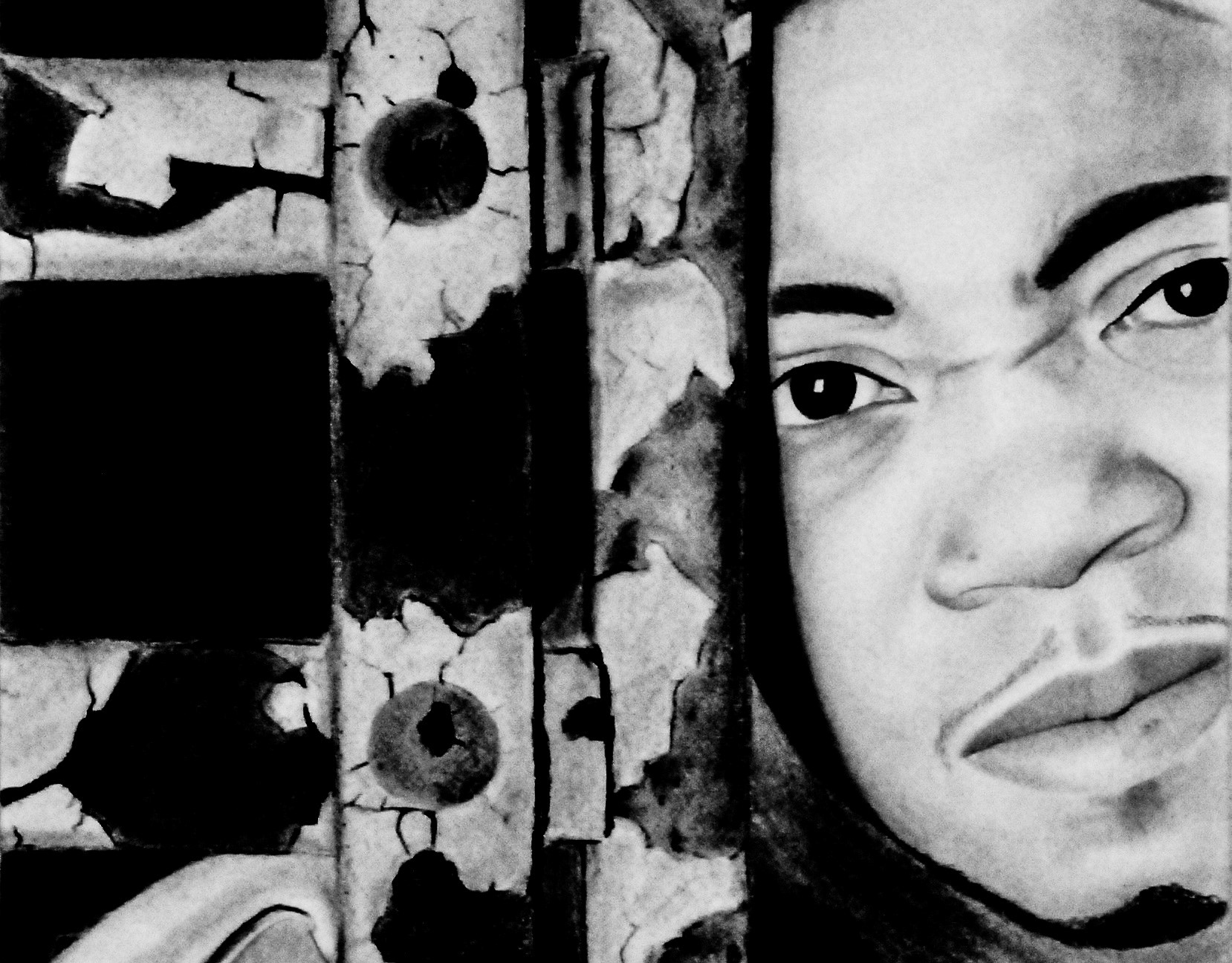 Prison Life
Art capturing prison life.
Created in prison, this art gives an insight into the prison life in the UK.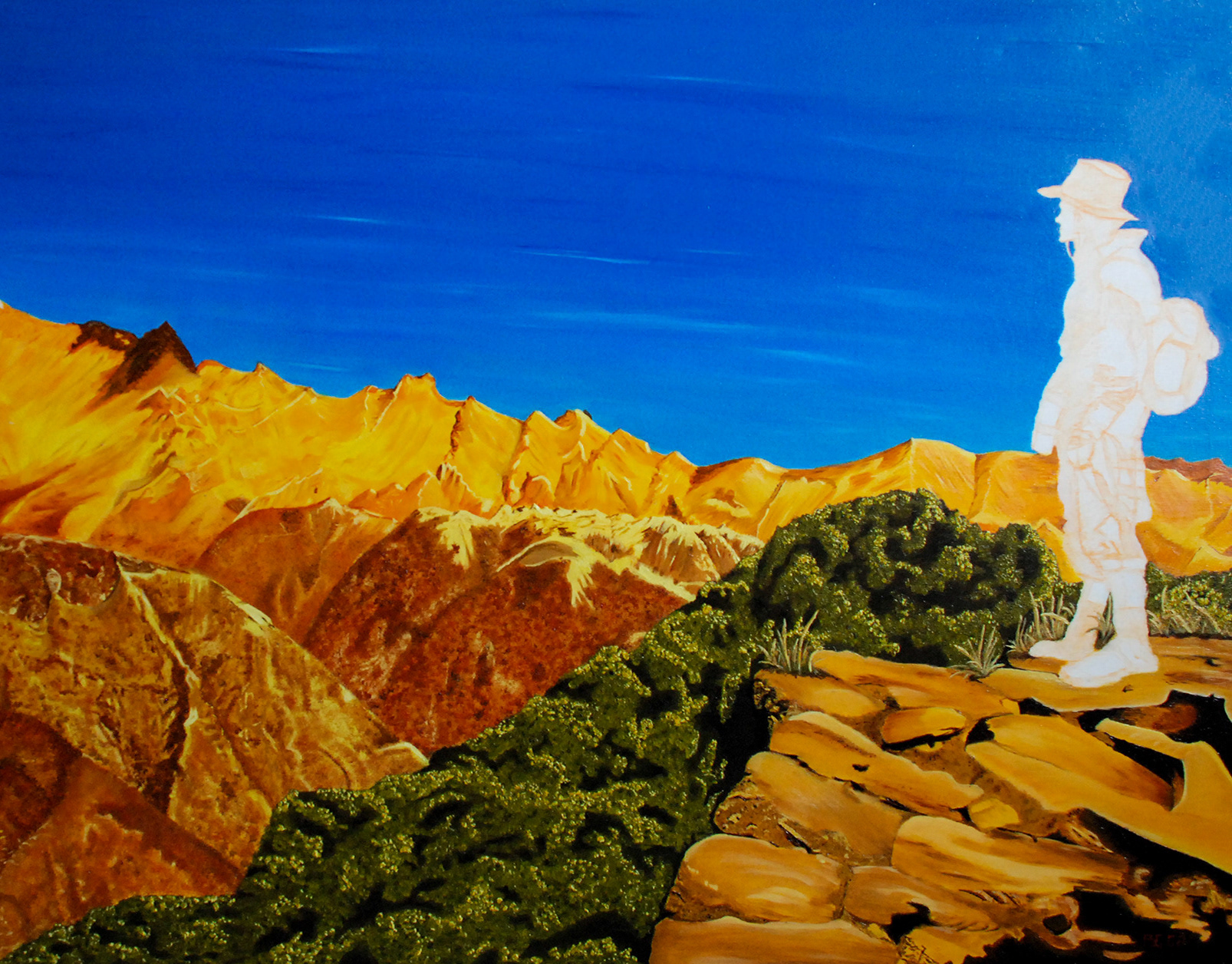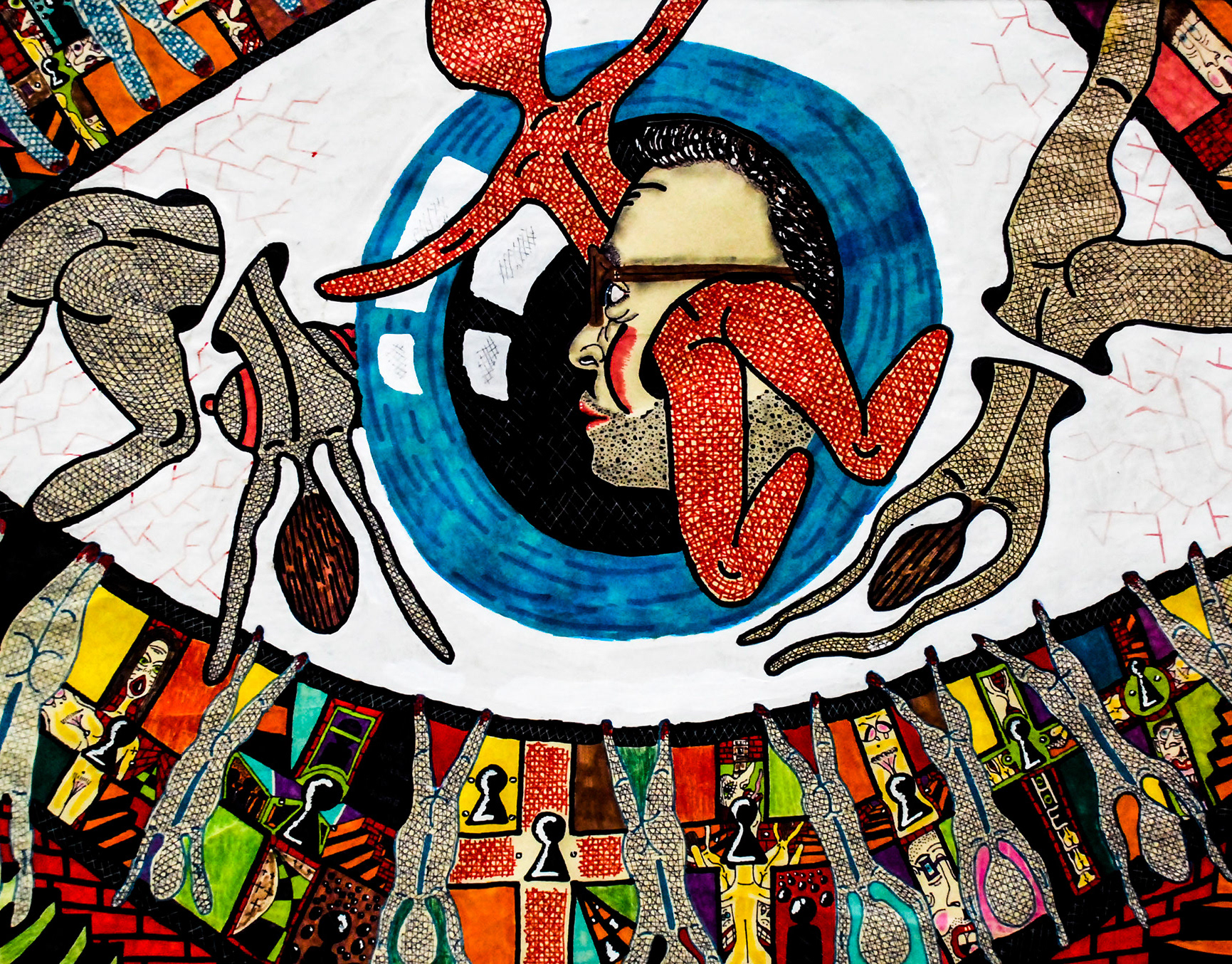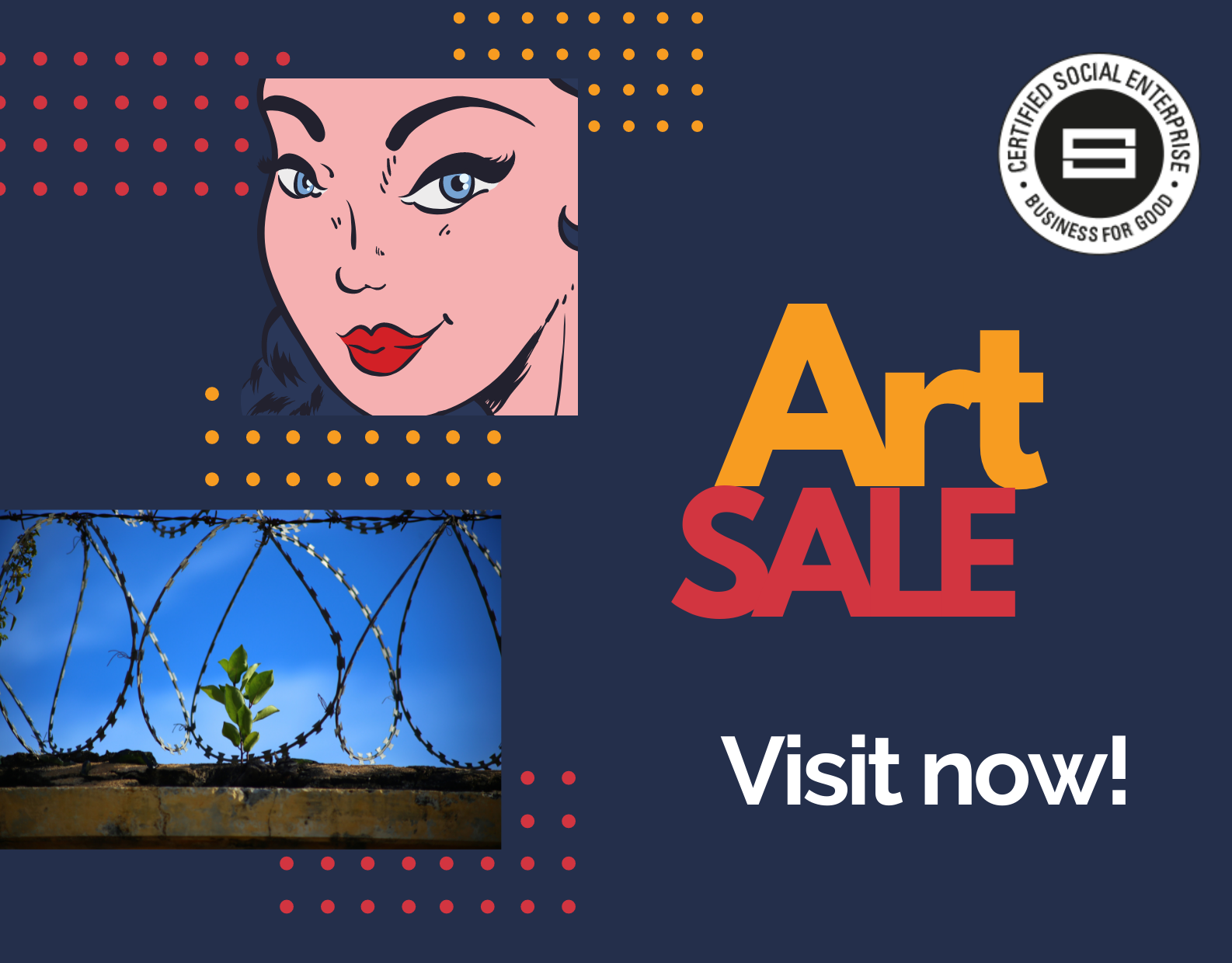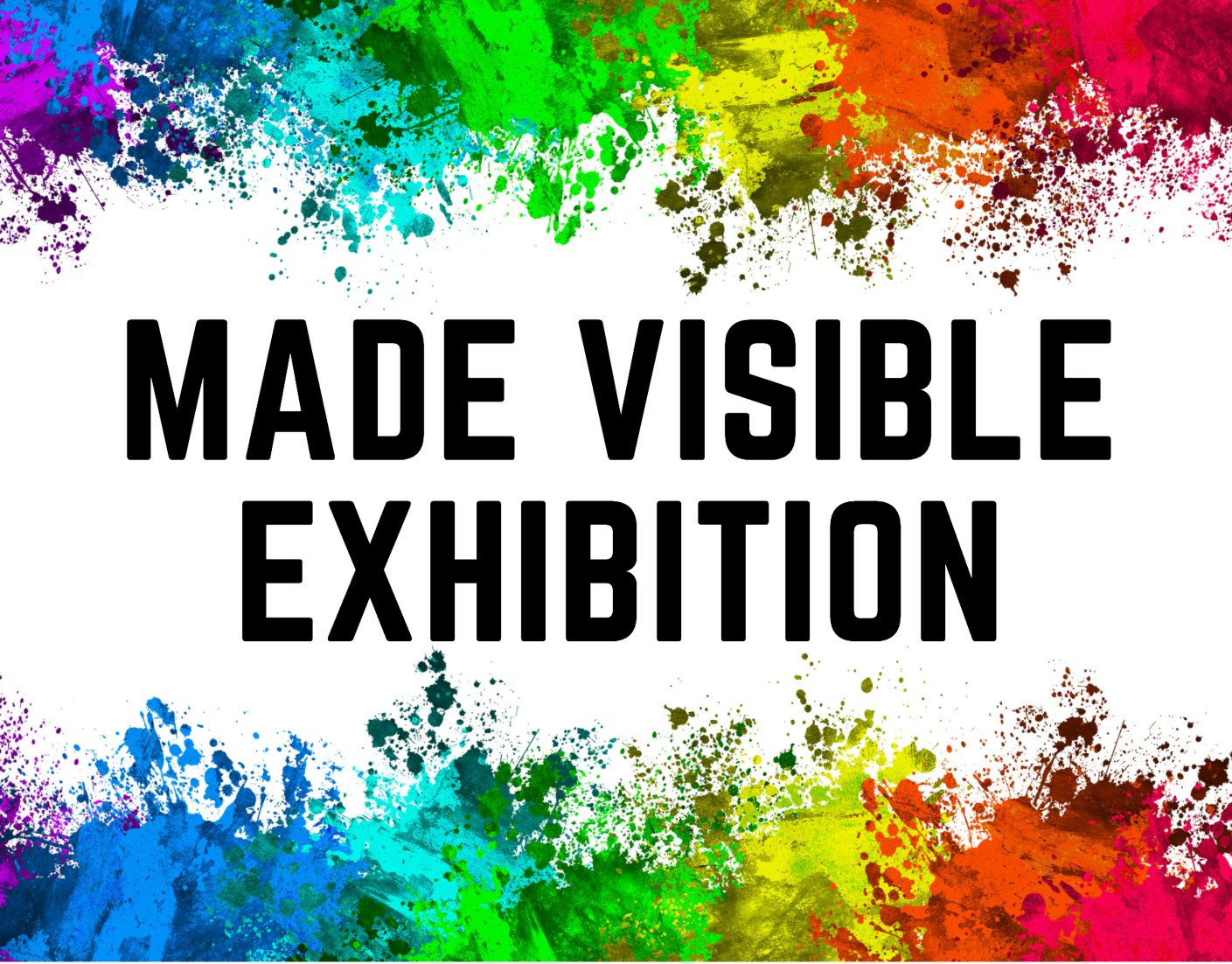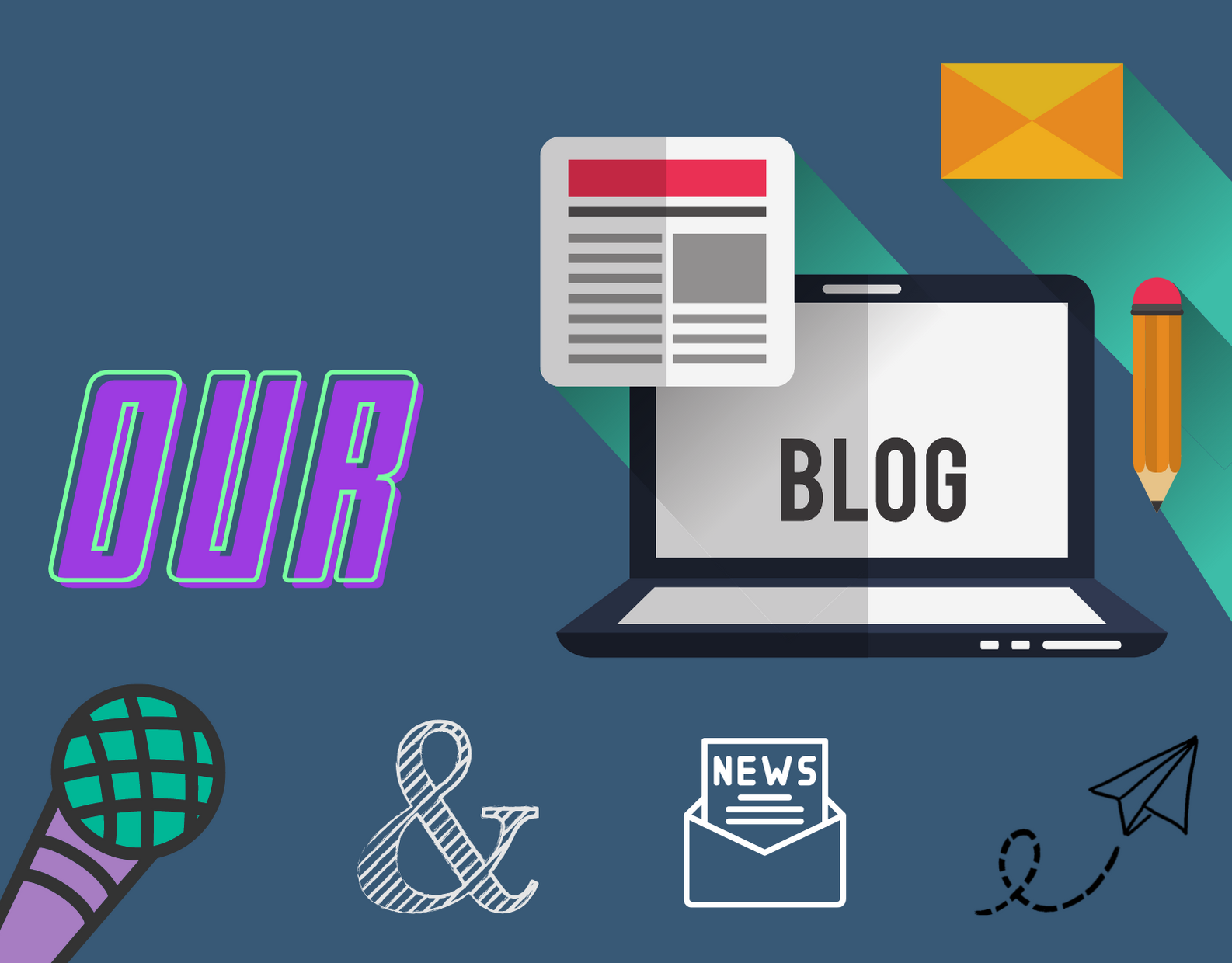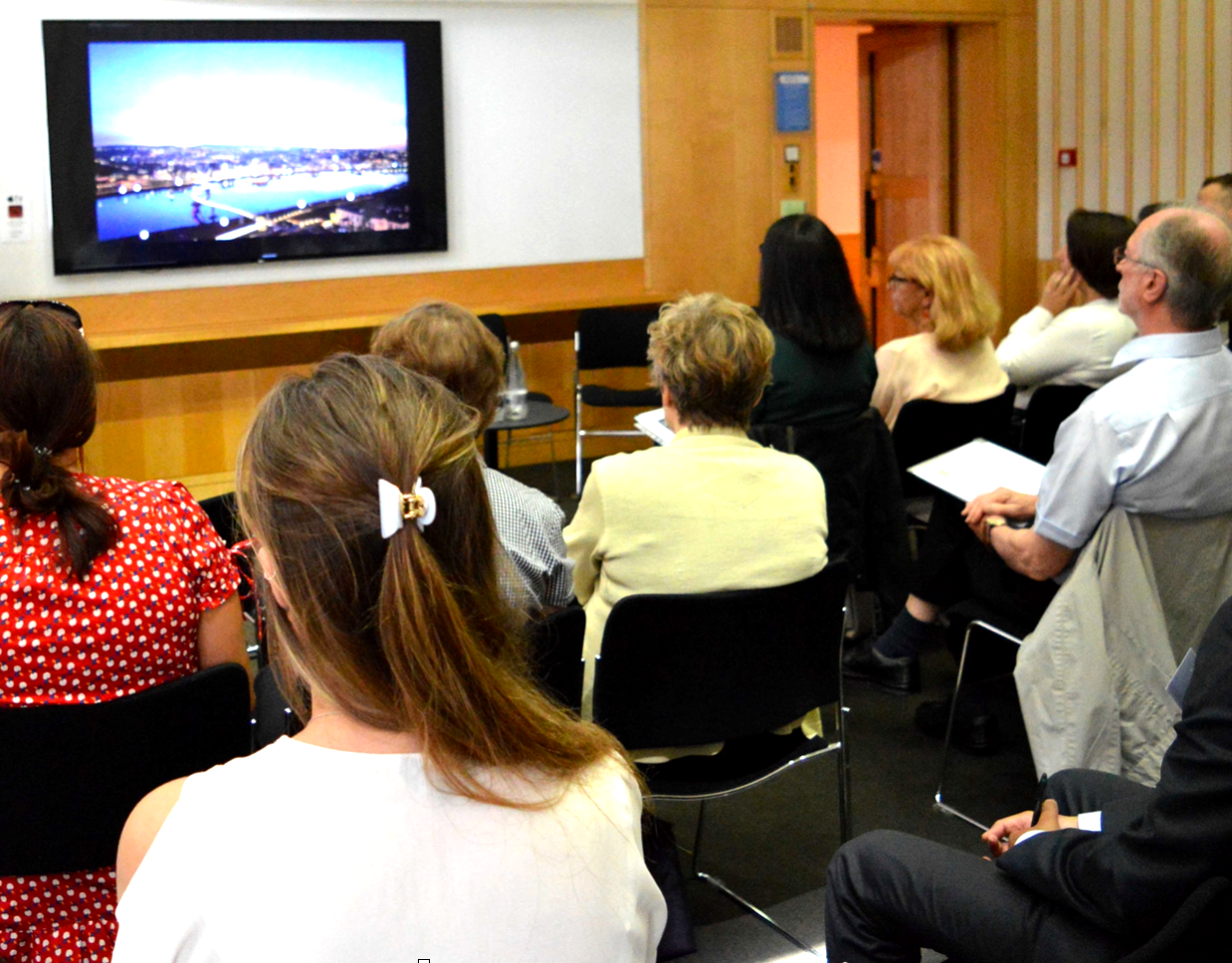 Conferences & Presentations
Since its start in 2009, Pictora has organised and been a guest speaker at conferences and presentations across the UK and EU.